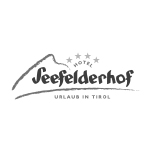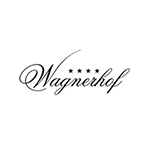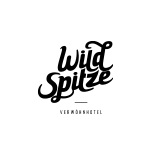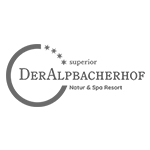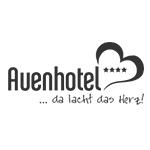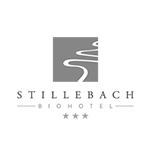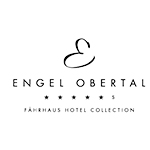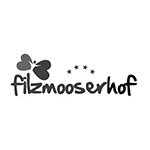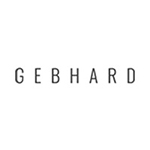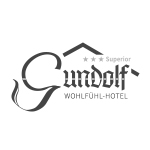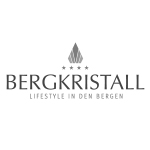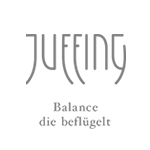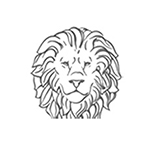 Beautiful Hotels | Fascinating Places
Jobs as great as you

Take the next step in your career – or even the first one!
Discover the prospects and endless opportunities that open up to you in the hospitality industry. We are your Hospitality Recruitment Services partner.
Do you want to work in a city that never sleeps or would you prefer living on an island? What about working on the top of the world at a mountain resort? Wherever you are heading, our years of experience are at your service. You will be assisted on your path by our excellent expertise and latest technology. Of course, all of our canditate services are free of charge.
Now, take the next step towards your future.
Happy Candidates and Employers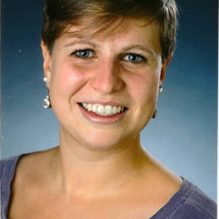 I.Weich
Chef de Partie from Germany
"I am very pleased, the hotel is really beautiful and the work is fun. Can you offer me a position for the upcoming summer season? I would like to go to Switzerland, are there any opportunities to do so? Thanks and all the best…"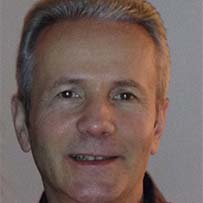 M. Drobny
Chef de Rang from Czech Republic
"I just wanted to thank you! I am so grateful that I had the opportunity to work at this Resort. It's an amazing place and everything works out really well. Thank you again!"
M.Stock, Owner Auenhotel ****
"We have been working together with Tom and his team for many years and we are impressed with the service and the commitment. Communication has been superb and it has always been characterized by honesty and trust. Whenever we've been in urgent need of skilled, employees, I could always count on the competent assistance  of Chefs & Commis. It feels great to know where to turn in such a situation. I would like to express my special gratitude for this amazing service."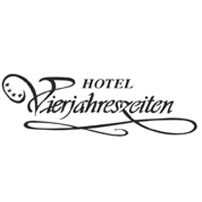 S. Fankhauser, Owner Hotel Vierjahreszeiten ****
"Even after recruiting for the first time we were delighted with your service. Working together was fun. You support us very professionally in hiring suitable staff members to join our team. Many times you've helped us on very short notice and we got highly qualified employees very efficiently and quickly. Thank you for those years of fruitful collaboration. We are delighted to continue working with you as business partners for many years to come!"